Peter Davies
Chairman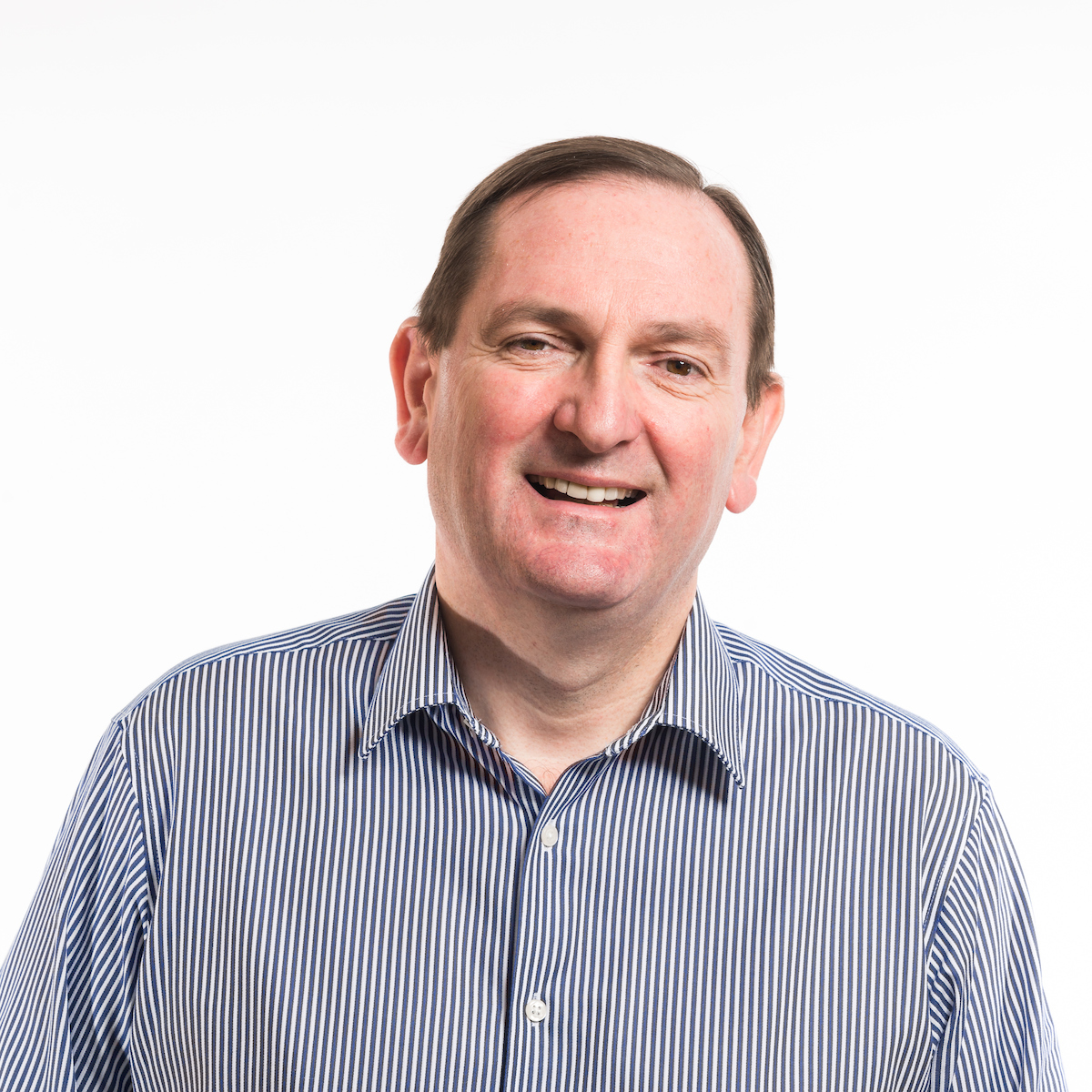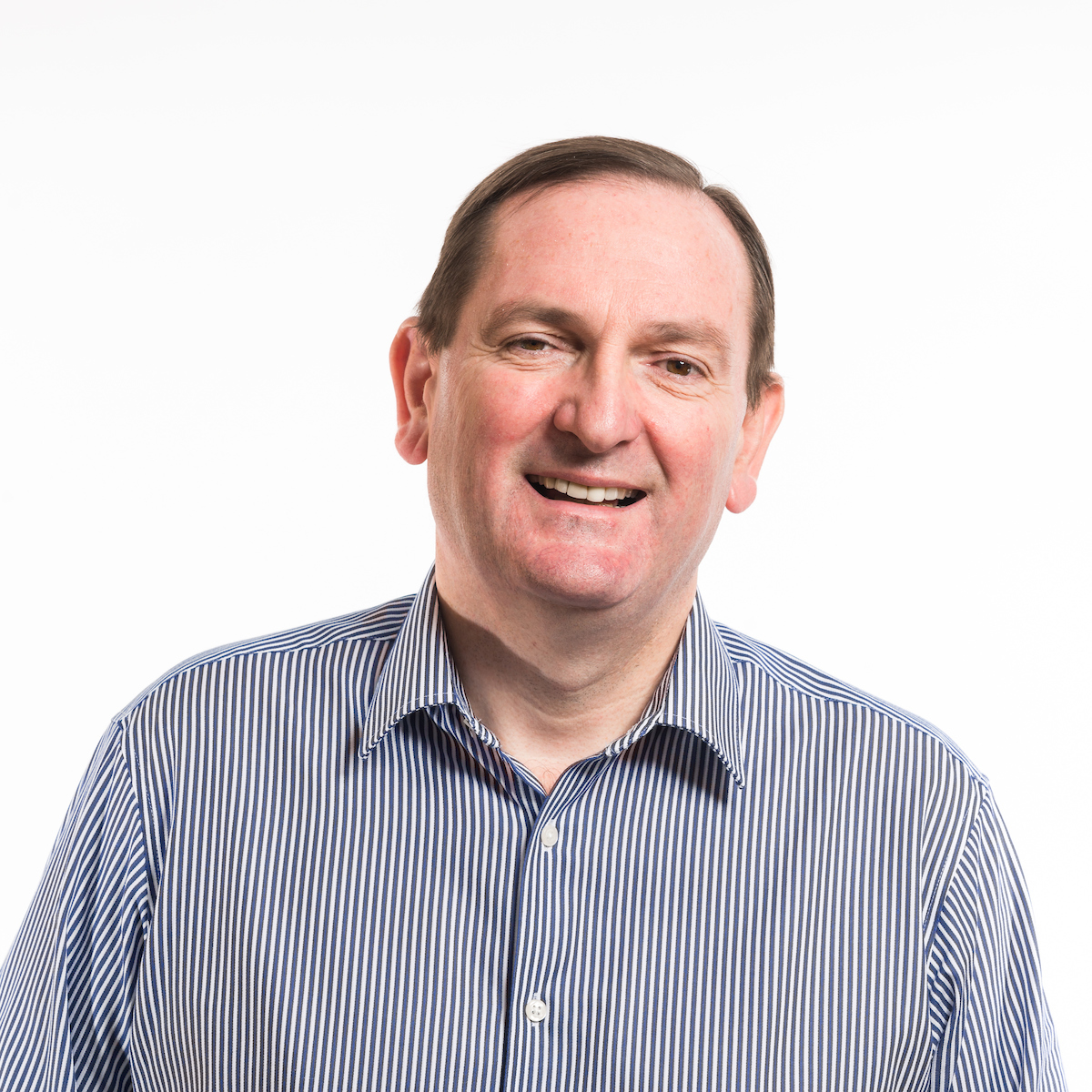 Since the initial launch of Breakwater in 2005, I have always wanted to create a forward-thinking IT Services provider that utilises technology to help underpin the future growth of companies.
Breakwater is now working with some of the best-known names in the region, across a wide variety of sectors and we all share a common vision of wanting to develop efficient, productive, and scalable businesses.
My first business was a travel company which I grew from a "start-up" to a business with an annual turnover of £73 million before selling it to a national company, where I continued as a MD for 5 years.
We asked Peter:
Tell us about your previous experience:
I have always enjoyed watching businesses grow, from the initial concept through to maturity and with all the inevitable challenges along the way. These days, it is remarkable to see how quickly a company can "scale" and the right technological infrastructure now plays a large part in helping to achieve this.
After my time at Worldwide Travel, I saw a gap in the market for a client-focused IT services provider – a company that would provide effective, integrated solutions to allow other businesses to grow without any limitations.
I was one of the founding judges for the EDP50, a long-term initiative by the Eastern Daily Press to highlight and track rising entrepreneurs in the East Anglia region. Many of these young companies have gone on to be clients of Breakwater and it is working with some of these rising "stars of the future" that brings me the most pleasure.
What do you enjoy doing outside of work?
In my spare time, I enjoy reading, travelling, good food and wine, cycling and regularly playing tennis. I am also a Trustee of several local charities.
The support and guidance we've had from Breakwater IT over the past 12 months has transformed our IT systems.
Lisa Green, WREN