Richard Griffiths
Senior Engineer
Richard is a crucial part of our service desk team. His time is spent looking at the more complex issues that arise for our clients.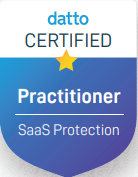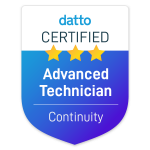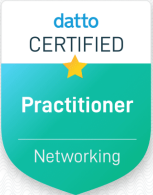 We Asked Richard:
Tell us about your previous experience:
Previously, I worked as an Infrastructure Engineer for the NHS, following my work on the Service Desk in the NHS. Following these roles, I joined one of the country's largest book printers.
What do you enjoy doing outside of work?
Gaming and trying to get back onto two wheels once I can justify the outlay.
Name one thing about you that surprises people:
Salad can bring me out in a rash so it has to be a McDonalds.
If you could have invented or created anything, what would it be?
House windows that clean themselves, think of the money you would save.
Excellent support as always from Richard.
Darren Green, CA Design Services Ltd