Thomas Secker
Apprentice Junior Systems Engineer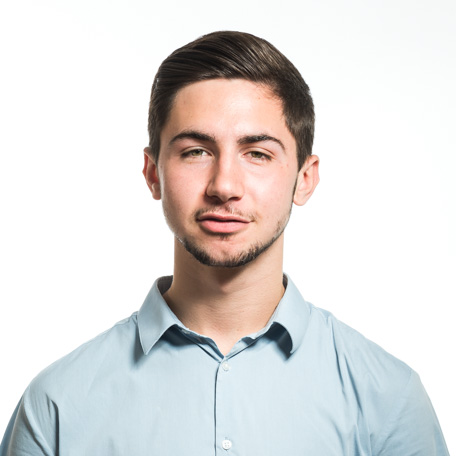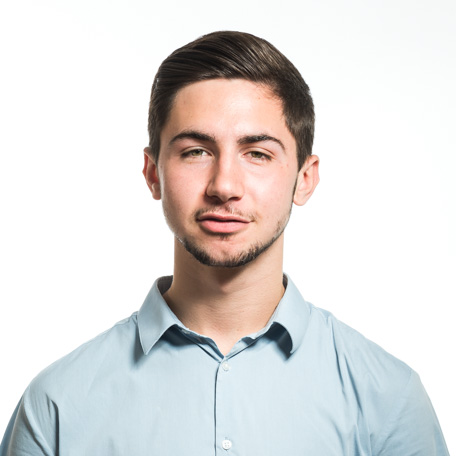 Tom is a Network Admin as part of our crucial Level 1 support team. His tasks mainly consist of setting up your new starters and saying goodbye to your leavers. As well as general service requests and helping on the phones with other client tickets. As a keen footballer outside of work, in the office when Tom troubleshoots, he scores.
We asked Thomas:
Tell us about your previous experience:
None! This is my first proper job! I started doing work experience with Breakwater whilst at college before joining and a full-time employee. I started off as a L1 engineer answering the phones before moving to a more network admin focused role.
What do you enjoy doing outside of work?
Outside of work my hobbies mainly revolve around sports. This includes football, basketball, and NFL. I play football for Cromer Town and am a big Chelsea fan.
Name one thing about you that surprises people:
I'm scared of heights.
Tom was really helpful and responded promptly to address the issue, thanks Tom! :)
Marsela Hoxha, Migrant Helpline Limited