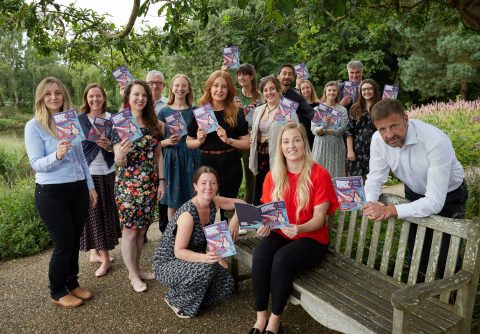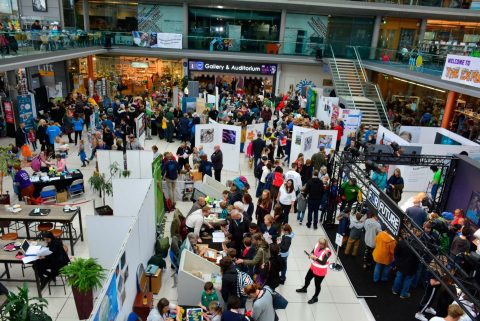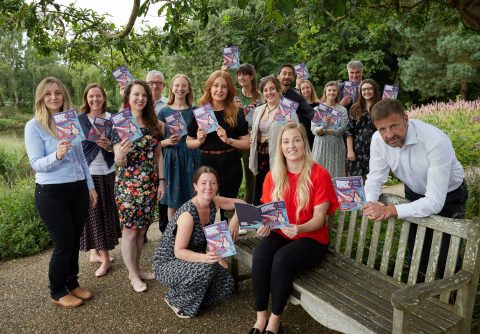 The Norwich Science Festival is making its comeback from 23 to 30 October 2021! A celebration of scientific breakthroughs and technological innovation, the festival aims to champion Norwich as a progressive 'city of science'.
The festival, now in its sixth year, is hosted by The Forum. In 2019 the event welcomed over 137,000 visitors. Each day of the weeklong festival is dedicated to different areas of science. And now, given the growth of the tech industry in our region and the need to upskill the workforce, a new day specifically focused on DigiTech has been introduced on Monday 25th October. The day will highlight the strong tech industry in Norfolk as well as showcasing the opportunities available for younger generations. We cannot wait to get involved by supporting this new day through our sponsorship of the festival.
The programme for the festival is varied with everything from interactive exhibition stands to keynote talks and workshops. The festival appeals to an audience of all ages, designed to engage visitors in the various areas of science and tech.
Take a look at the brochure and book your tickets today: