Proactive IT Support and Services for your business
We fix your IT issues fast, so you can carry on with your day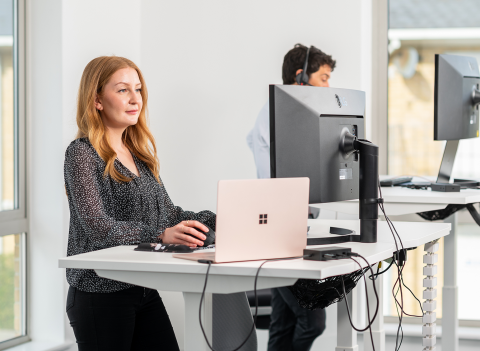 Improve your cyber security with our free risk score
Get a clear picture of your cyber defences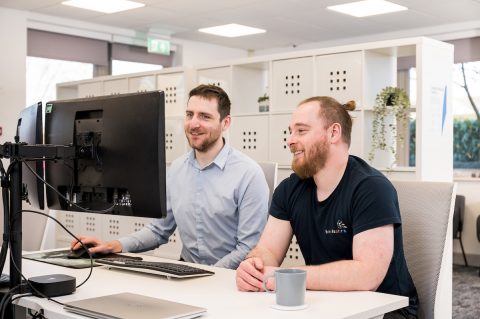 Cyber security can feel overwhelming
From staff training to installing defences, we're here to keep you secure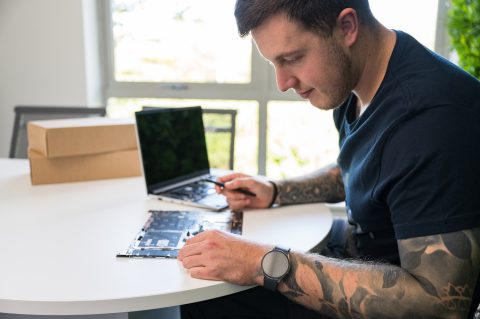 Keeping your business connected is key
Our business telecoms and broadband services do just that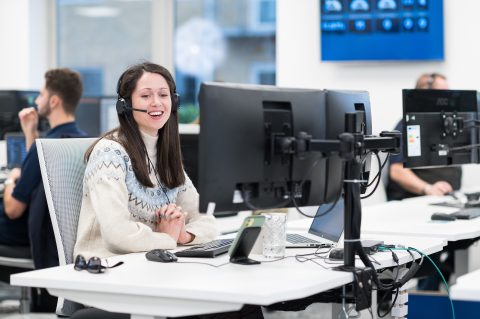 Hello
We're Breakwater IT. We provide IT support and services to businesses in Norwich, Norfolk, and across the UK. 👋
Our mission is to deliver proactive and reliable IT services to help your business grow through innovative technology with the support of our knowledgeable team.
Services
Become more collaborative and efficient through our proactive IT support and services. Every product we offer is either used or tested by our team. This means that we have an in-depth understanding of how each product works, giving you the best support possible.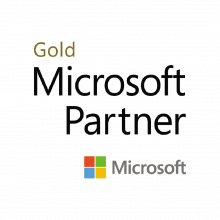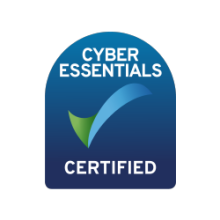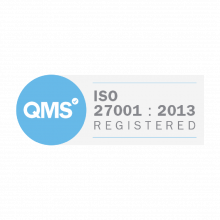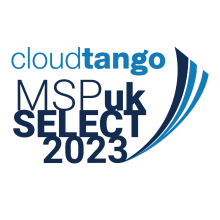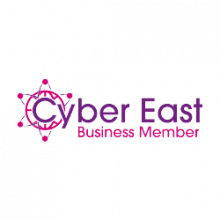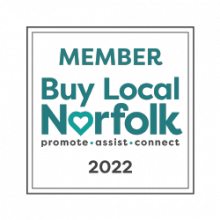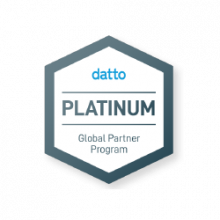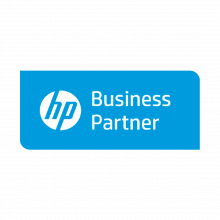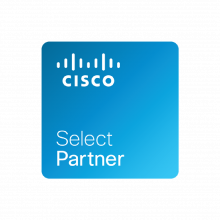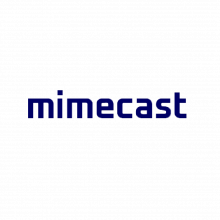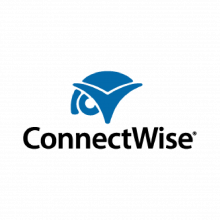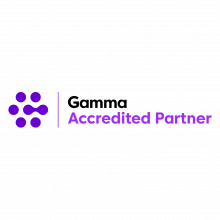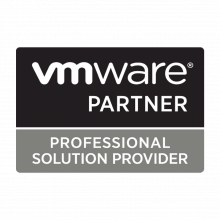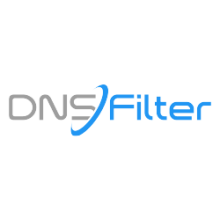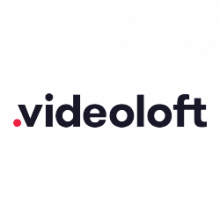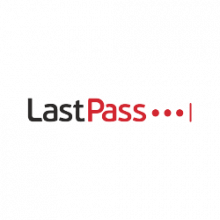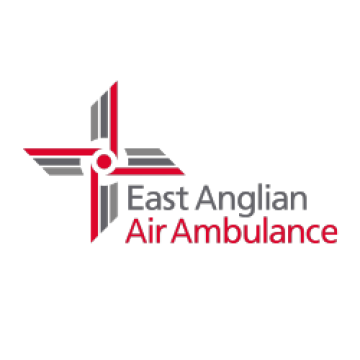 Thanks for being so responsive and proactive – checking back in that everything was ok. You guys have all been amazing this week supporting me. Thank you!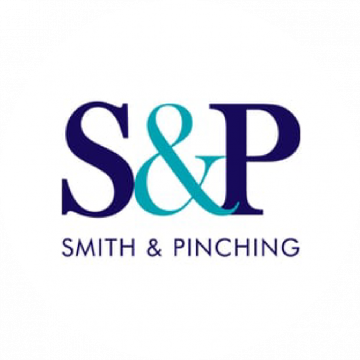 Thank you, always great service from all you guys at Breakwater, nothing ever seems to be too much trouble, even the smallest of things. Thank you very much.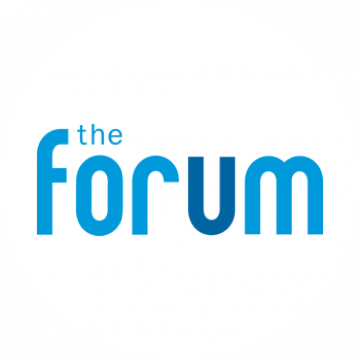 Always great service. Fixed the issue I'd raised and two other issues as well. plus some useful tips to improve the way I use our system! Thank you! 🙂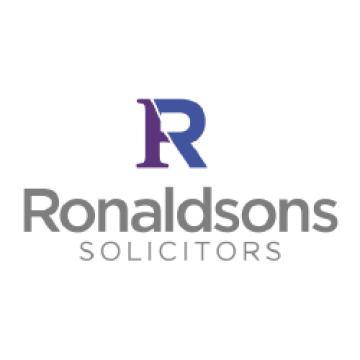 My work was limited due to a technical error with a software application. I phoned Breakwater and Thomas immediately offered to help to get my software back up and running quickly, allowing me to carry on working! Very helpful, and efficient.
Visit the Breakwater Forest
A trusted, dependable pair of hands
99.27

%
of our clients gave our support service the top rating, in the last 30 days
132

minutes
is our average response time to a service request, in the last 30 days
100

%
of our support cases were completed within SLA, in the last 30 days
We're Sponsoring Sync the City 2023
And we can't wait to see the digital start-ups created at the 54-hour event hosted in Norwich.
Shock colleagues with your IT knowledge
Join 2,100+ subscribers getting the latest IT news and tips that matter to you, an everyday IT user.
Sign up to The IT List. It's the IT newsletter for non-IT people.