Proactive IT Support and Services for your business
We fix your IT issues fast, so you can carry on with your day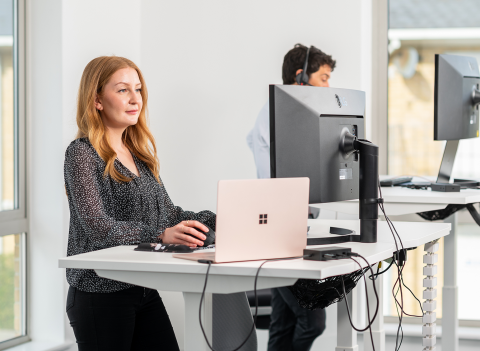 Improve your cyber security with our free risk score
Get a clear picture of your cyber defences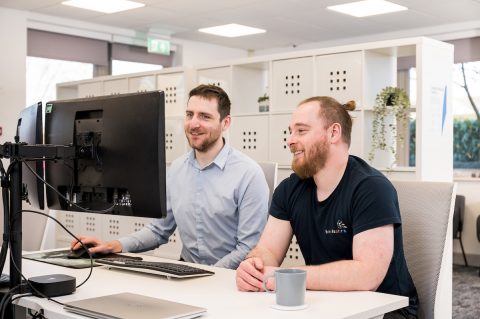 Cyber security can feel overwhelming
From staff training to installing defences, we're here to keep you secure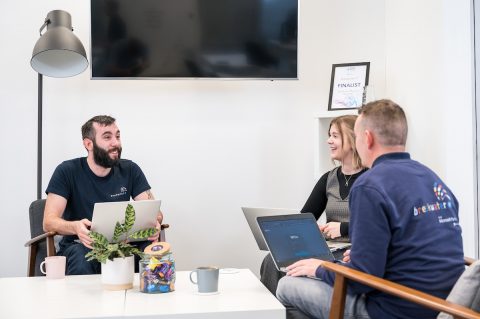 Keeping your business connected is key
Our business telecoms and broadband services do just that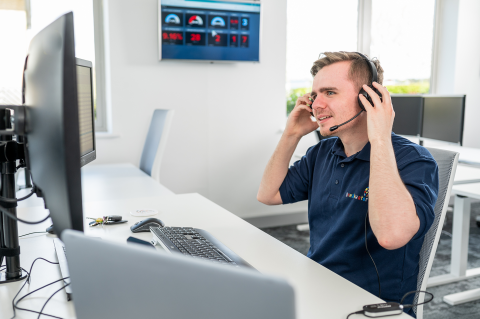 Hello
We're Breakwater IT. We provide IT support and services to businesses in Norwich, Norfolk, and across the UK.
Our mission: to be a company with employees who care, are knowledgeable and engaged to allow us to empower our client's businesses to succeed and grow in an innovative way.
Services
We are a proactive IT support and services provider that delivers solutions to help you get more work done, faster. Every product that we offer is either used or tested by our team. This means that we have an in-depth understanding of how each product works, giving you the best support possible.
Visit the Breakwater Forest
A trusted, dependable pair of hands
98.62

%
of our clients gave our support service the top rating, in the last 30 days
114

minutes
is our average response time to a service request, in the last 30 days
99.60

%
of our support cases were completed within SLA, in the last 30 days