Backup & Recovery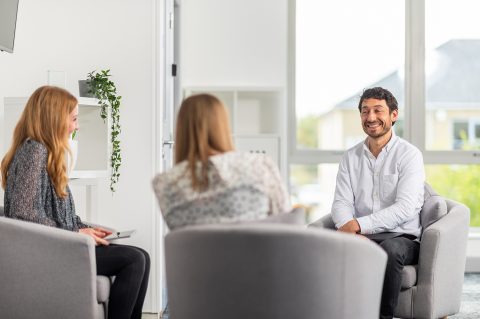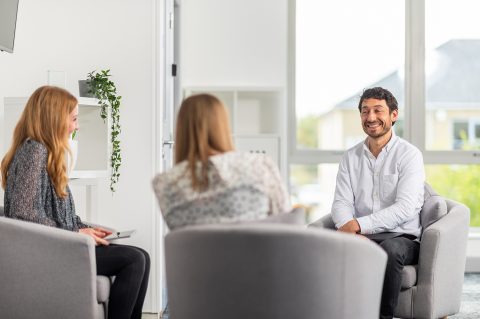 Business continuity is directly related to the productivity of your organisation. This is why our platform includes routine system backups and disaster recover monitoring.
Our team works to eliminate downtime. We ensure you are safe in the knowledge that your data is protected and quick to recover.
Malware is ever evolving and becoming more complex. Any one of these new strains could exploit vulnerabilities in your IT systems.
Cyber threats present such a serious risk to your business. You may also want to add to our standard support platform with extra security solutions from some of our industry-leading partners.
Backup
Ensuring your information is backed-up is the primary level of data protection. You need to be able to quickly and easily recover documents that are lost. This may be through human error or system failures. We ensure data is routinely backed-up and processes are regularly tested to keep your data safe.
A basic backup would make a copy of your data and store it to another device or location. This is helpful if you need to restore a document, but perhaps not so effective if your complete IT system is undermined.
Disaster Recovery
You need to be able to respond immediately when the operation of your entire business is compromised. This can either be through a system or natural disaster, human error or malicious activity.
If your infrastructure is out of action, and your business relies solely on file level backups, you would need a new server. This in addition to the re-installation of your settings and preferences. To re-configure an entire network takes time – time that could be spent operating effectively again.
Upgrading your backup to a disaster recovery plan gives you a chance to swiftly recover lost files, software and functionality. This is without impacting productivity – delivering complete business continuity.
We understand the value of business continuity and the ability to function, not just recover, from a disaster. This is why we work with you to create a disaster recovery plan that removes downtime.
Together, we consider your Recovery Time Objective (RTO), a target time to restore files, and your Recovery Point Objective (RPO). This is the maximum time by which files must be recovered to ensure the continuation of normal operations. By deciding on the minimum frequency with which backups must be made, we create a complete disaster recovery strategy. We address which of your systems are business critical and an order of recovery.
Our disaster recovery solutions include virtual servers that store and backup data offsite. This gives you the assurance of almost uninterrupted access to data, even in the event of complete system failure.
Datto Gold Partners
Simple daily backups are no longer efficient to keep your data secure. That is why we are a Gold Datto Partner. Datto is a global cyber security and data backup company, supplying their software directly through their partners – like us.
Datto doesn't just backup your file; it protects against downtime by employing intelligent technology that keeps your business operating as normal following outages.
Datto protection covers all your data, whether you use Windows or Mac, Microsoft 365 or G-Suite. This means you don't have to spend hours attempting to restore data direct from the likes of Microsoft. You come to your local IT provider, and we fix it for you (although we're usually already on the case before you even know about it!).
Datto SIRIS is the first data protection platform with one integrated system. This means you can choose to back up your data from physical and virtual locations. No matter where your business data lives, you can also restore it to physical machines and virtual environments. Take a look at the Datto SIRIS explainer video to learn more about how it works: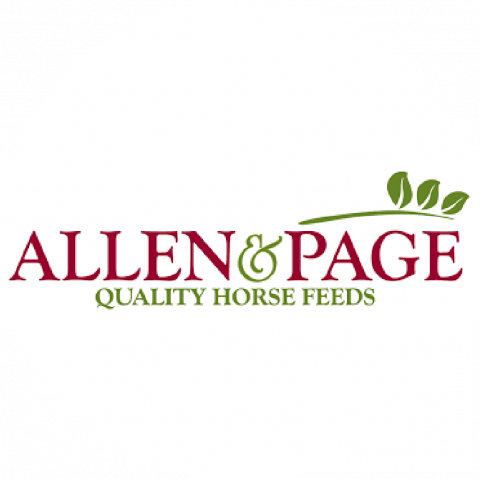 While we focus on the core business activities, Breakwater IT support and maintain our telecom system, servers including VPN and email access, antivirus, backups and disaster recovery.
Tailored Quote
Simple daily backups are no longer efficient to keep your data secure. Let us make your data safer today.
Client Story
The Forum
Improving efficiency through modernisation