Consultancy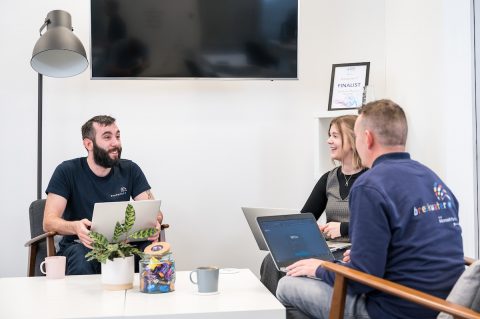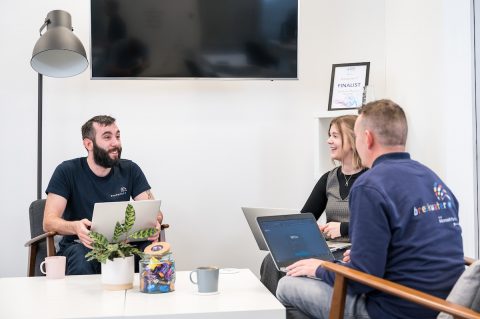 As your business grows the demands and complexities of your IT system increases. You may need an independent review of how your infrastructure is operating. Our range of consultancy services offers just that.
We combine practical advice with the recommendation of suitable technologies. This to help improve efficiencies and maximise return on investment.
Business Consultancy
Our team of Engineers and Account Managers are trained to spot inefficiencies within your business. We offer a business consultancy service to review your systems. We'll identify weaknesses within your processes and advise on the ways you can better streamline your business.
Auditing
When you join us as a client, we provide a complete audit of your IT systems. This 'IT Health Check' covers your strengths, weaknesses, opportunities, and threats.
We look deep into your current IT systems to review everything from devices used, policies in place, security measures and much more. This audit allows us to work together on improving your IT infrastructure to get the most out of our services.
We can also provide ah-hoc audits where required on your IT systems and security.
IT Projects
Delivering a successful IT project requires the right resources. We take the time to gather a detailed knowledge of your systems and business objectives.
Scheduling in-house time to reflect on your project can be difficult. By outsourcing, you create the opportunity to carefully consider your long-term goals. This whilst we ensure a successful delivery strategy.
Licensing
Licensing, particularly with Microsoft products, can initially appear complex. There are a host of different solutions and versions, each with their own requirements and purchasing options.
We simplify the licensing process by providing clear-cut guidance on how to remain compliant.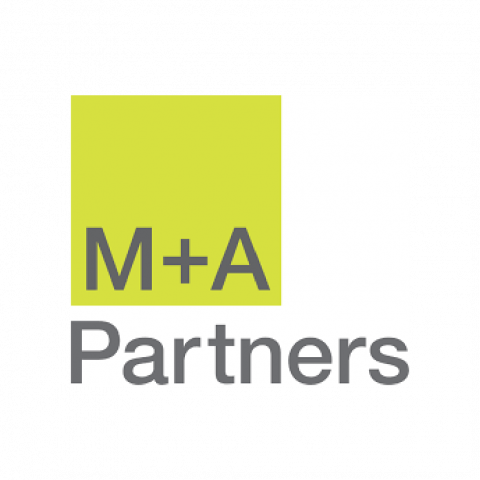 All of the Partners were delighted with how Breakwater ran the Project for us. After significant planning and preparation, they delivered it on time and on budget with no disruption at all to our day-to-day operations. We would not hesitate to recommend Breakwater to other organisations looking for an IT company that actually achieves what it promises!
Tailored Quote
Let us help your business become more efficient and secure. We're here to chat about any IT resources or support your business needs for upcoming projects.
Client Story
Digital Inclusion Project
Supporting our communities with New Anglia LEP.