IT Support
When was the last time you sat down and thought about the standard of your company's IT support? Businesses depend on technology to get their work done. Nowadays, IT is more than just your PC or laptop. It builds the foundations for collaboration and efficiency within your organisation.
At Breakwater IT, we deliver services that simplify IT complexity. Whether you have one computer system or hundreds, our team has got you covered. If something does happen, don't worry. Our IT support teams are available when you need us. And even though we're based in Norwich, we have streamlined our support to fix 99% of incidents remotely, meaning we can support you fast, wherever you are.
Our IT support goes beyond just 'fixing errors'. We routinely monitor your systems to identify problems; sometimes before you even know they exist. Regular reporting means we can keep your business running at its best. We also offer cyber security enhancements as standard in our support.
We understand that one size does not fit all. As such, we offer standard IT support packages that can be built upon. This allows you to create a custom service tailored to your business needs.
Managed IT Support
Our platform to power your business outsources your IT management to us. The service is delivered per-user, irrespective of the number of servers or network complexity. This includes:
A full IT audit when you sign on with us
Remote support during core hours
Business Critical support outside of core hours
Defined response times
Regular meetings with your account manager
Forecast budgeting and roadmaps
24/7 proactive monitoring
Continual auditing and reporting on your systems
Daily backup monitoring with monthly testing
Capacity monitoring
Equipment auditing
Gold Partner Microsoft support, licencing and security patches
Enhanced levels of security – including login monitoring, ransomware detection, website prevention and more.
Email and web browser security
Seamless scalability support for your business growth
Regular emails with free guides, security tips and more
Any onsite work conducted under this support package will come at an additional cost.
Office 365 Support – Field Employees
Do you have staff who, rather than having a physical workstation, spend their time working on the move?
Rather than support these employees with our standard support package, where much of the support included is not necessary, we offer an Office 365 support package.
This means we can manage their Office 365 licencing and security, alongside any support needed to work effectively on the road.
Other Support Packages
We also offer smaller packages, allowing us to focus on particular areas of your IT that you need support with. This includes Device Monitoring, Router/Firewall, Servers, and Telephone Systems. For full details on these support packages, get in touch with our team today.
What is Managed IT Support?
Managed IT support is the process of outsourcing your IT infrastructure to a third-party organisation, such as Breakwater. Our team becomes an extension of yours. Managing everything from software installation, hardware monitoring and offering technical support when things don't quite go right.
What size businesses and sectors do you support?
We support established businesses with 10 or more employees across all sectors. We currently support clients in tourism, charity, retail, law and much more.
Do you only support Norfolk-based businesses?
Nope! Whilst the majority of our clients are local, we also support businesses across the UK! Our service is focused on remote support. This allows us to minimise downtime with instant fixes, rather than you waiting for an engineer.
However, if and when you need us onsite, we'll be there.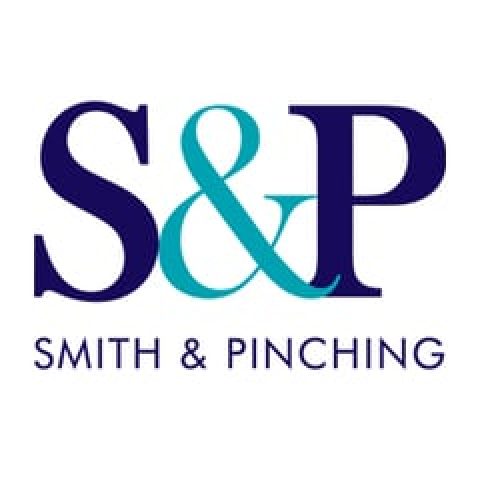 Thank you, always great service from all you guys at Breakwater, nothing ever seems to be too much trouble, even the smallest of things. Thank you very much.
Let's Chat
Are you ready to start your journey to modernising and innovating your IT? Leave your details and we'll be in touch!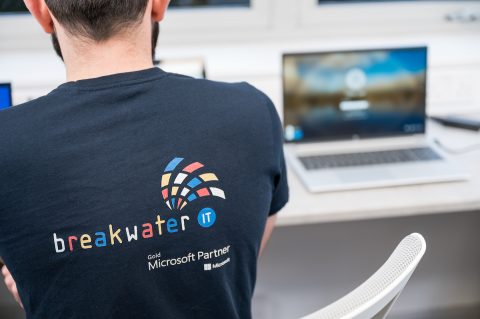 Client Story
Unity Schools Partnership
Making systems uniform to improve collaboration.