IT Systems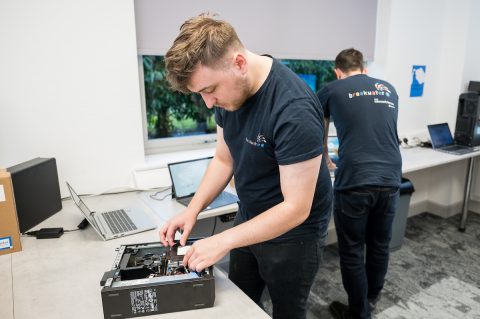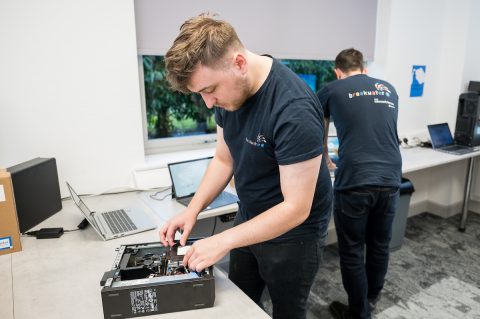 Your IT system forms the base for productivity within your business. To enhance this, your infrastructure needs the right support, monitoring, and anticipation for growth.
We regularly monitor your systems to enable you to take initiative when it comes to network upgrades or growing your team. We'll make you aware of any inefficiencies within your infrastructure. This way, we can work with you to find a solution that supports your long-term objectives.
Upgrades
There are many reasons why you would consider developing your current IT infrastructure. These include increased capacity, scalability, or the integration of cloud-based services.
We design and deliver systems that are suited to your existing and future needs. From small business server renewals to large network upgrades and cloud migrations across multiple sites. We can adapt to support businesses of all sizes and sectors.
Our experts will establish your network and cost requirements in advance. This enables us to create systems that meet the demands of your business.
Data Networks
Connectivity solutions work to promote the efficient exchange of data and communications. They are core to any business, large or small, working in one office or across multiple sites.
Our aim is to keep your business running securely, wherever you are. This may be via structured cabling or wireless networks. Using cloud solutions, we can keep you connected at your desk, on a laptop in a coffee shop or on your mobile on the move. We work with you to understand the best solution for your needs.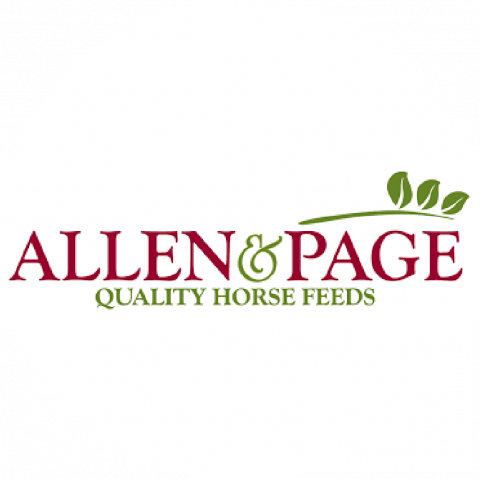 Breakwater IT proposed a solution to re-configure our Comms room following a need to bring in more hardware. Following this project, we now have a robust IT and telecoms system in line with the business's needs.
Let's Chat
Is your team growing faster then your IT network can handle? Or perhaps you have long-term business growth on your mind? Let us help your IT grow seasmlessly alongside your business.
Client Story
Indigo Swan
Infrastructure upgrades and Office 365.