Supporting Our
Community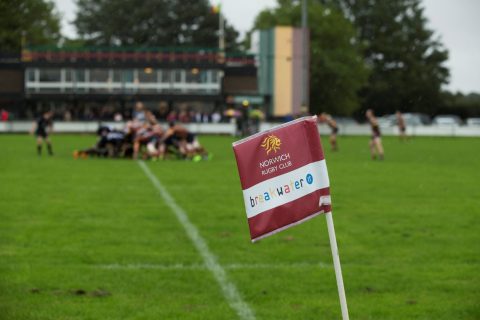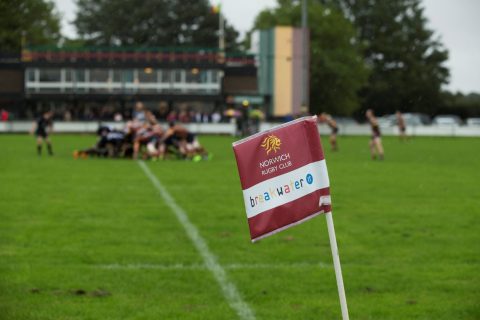 We love to support our local communities through events, projects and our charity of the year programme. Here are some of the things we've been up to in 2021 so far…
2021:
Charity of the Year
In 2021 we started our first charity of the year programme!
This year our team chose to support The Feed, a social enterprise catering business with a café in Norwich. Their purpose is to find ways to prevent poverty, hunger and homelessness in Norwich.
Our first fundraising challenge was… a skydive! 🪂 Here are a few snaps from the jump and our videos:

Talking Tech
Talking Tech is a half day technology conference, organised by Norfolk Chambers of Commerce. We were delighted to sponsor the event for the third year running.
Norwich Science Festival 2021
The Norwich Science Festival is a week long festival spread across Norfolk, celebrating all things science and technology.
We were incredibly proud to sponsor the brand-new digitech day. A day to showcase the amazing technology businesses we have in Norfolk.
Our team had an excellent day at the festival. We put on a range of activities at our stand including coding games, ethernet cable making, a drawing competition and tree planting! In total, visitors to our stand planted 268 trees! 🌳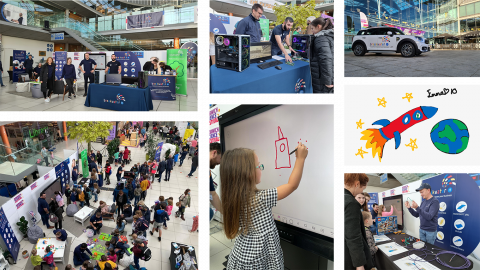 Norwich Rugby Club
We are proud to support the Norwich Rugby Club. Join us in wishing the whole team good luck throughout the season!

More on our community projects
Client Story
Digital Inclusion Project
Supporting our communities with New Anglia LEP