Our Partners
and Accreditations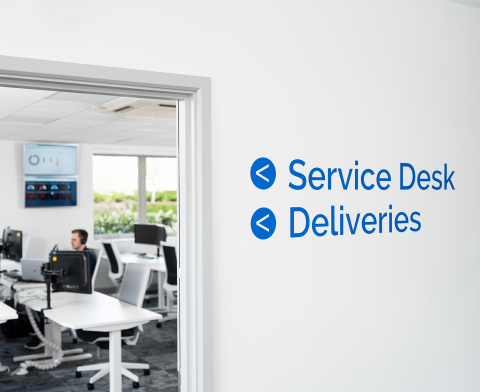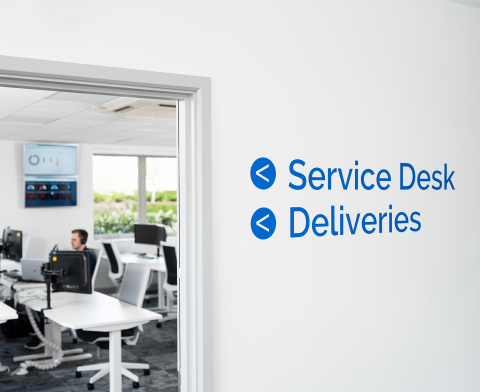 We partner with some of the industry's leading providers. This enables us to offer you the best technology solutions, giving you peace of mind with IT systems that work for you. We supply products and services from brands such as HP, VMware, Datto and Cisco. And thanks to our hardworking team, we are also proud to be a Microsoft Gold Partner.
Our Engineers hold a range of Microsoft qualifications, as well as globally recognised IT certifications such as CompTIA. You can relax knowing that our team can provide relevant, expert advice and support when you need it.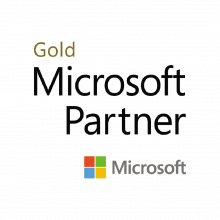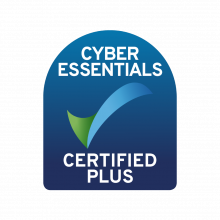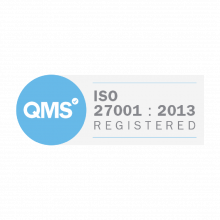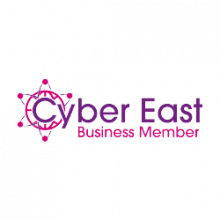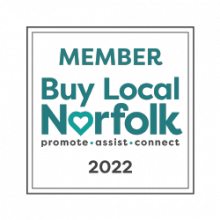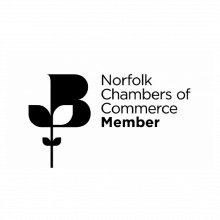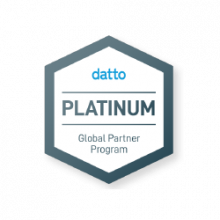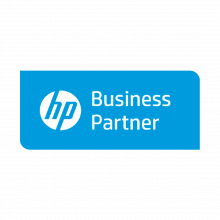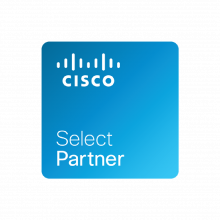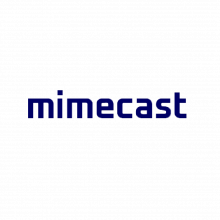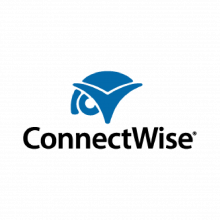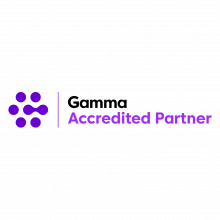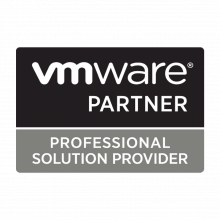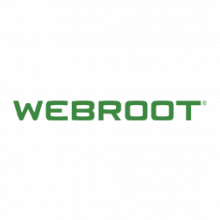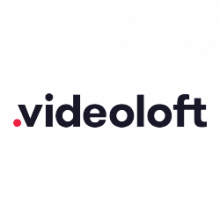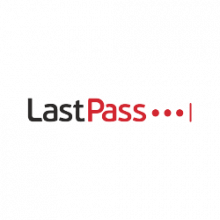 Microsoft Gold Partner
Being a Microsoft Gold Partner shows our commitment to learning, understanding, and working closely with Microsoft. The partnership covers both our relationship with them and the standard of service we deliver to our clients.
It demonstrates our competency in delivering Microsoft services. As well as having access to the best support available. Our engineers must complete a series of exams and assessments to achieve the qualification, so you know you'll be in the best care when you need our support.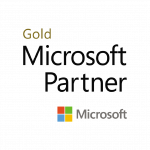 Cyber Essentials
To help combat Cyber Crime, the UK Government introduced the industry-backed Cyber Essentials certification scheme. Getting certified reduces the threat of attack by up to 80%.
Being Cyber Essentials Plus certified demonstrates our commitment to protecting our data, as well as our customer and supplier data. It ensures that we have essential cyber security standards in place in our organisation.
We can also support your business with passing the Cyber Essentials accreditation. And in addition to this, we apply enhanced levels of protection and monitoring. This ensures that you stay compliant all year, not just when your certificate is due.
ISO 27001
ISO 27001 is the internationally recognised specification for an Information Security Management System (ISMS).
An ISMS is a framework of policies and procedures that includes all legal, physical and technical controls involved in an organisation's information risk management processes.
Holding the ISO 27001 certification shows our dedication to keeping our data secure.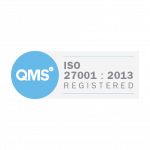 Datto Platinum Partner
Simple daily backups are no longer efficient to keep your data secure. That is why we are a Platinum Datto Partner.
Datto is a global cyber security and data backup company, supplying their software directly through their partners – like us.
Datto doesn't just backup your file; it protects against downtime by employing intelligent technology that keeps your business operating as normal following outages.
Learn more about our Datto Backup and Recovery services: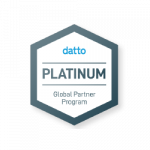 Gamma
A leading supplier of voice, data and mobile products and services. Gamma provides high quality business communication solutions including fixed telephony, IP telephony, hosted phone systems and broadband and data.
Learn more about our Telecoms solutions with Gamma: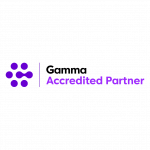 LastPass
LastPass offer a secure way to store, generate and share passwords and other private information. Their platform stores your passwords, and auto-fills them when you go to log in to a site. This means that the only password you need to remember is the one to access LastPass.
Working with them, we can offer you setup, support, and training. And when you take out a LastPass for business subscription with us, you'll pay a lower monthly price than going direct.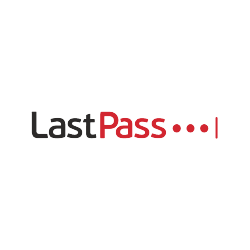 Mimecast
Mimecast delivers email security that protects you before, during and after an attack. Their cloud-based email security filtering removes risk by blocking 100% of known viruses and more than 99% of emails before they reach your network.
We work with Mimecast to deliver services including email security, archiving and security awareness training.
Learn more about the security solutions we provide in partnership with Mimecast: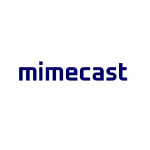 Cisco Select Certified Partner
The Select Certification recognises Cisco channel partners whose primary focus is on the small and medium-sized business (SMB) market.
We are committed to continually investing in the sales and technical skills needed to deliver integrated network solutions tailored for the SMB market, whilst meeting the personnel, training, and post-sales support requirements of Cisco.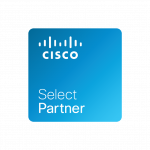 HP Business Partner
HP is a global technology solutions provider to consumers, businesses and institutions. With services spanning IT infrastructure, personal computing, access devices and imaging and printing services; HP offers invaluable products and support that our team can guide you through.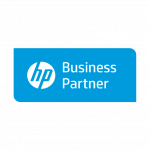 VMWare
A specialist virtualisation and cloud platform provider, VMWare allows you to run, manage, connect and secure your applications across clouds and devices.
In virtualising your systems, you are introducing enhanced performance, security, scalability and cost-savings. From data centre virtualisation to cloud and mobility management, our team design and deploy your chosen solutions and provide ongoing, reliable technical support.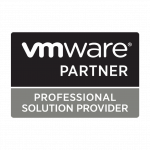 ConnectWise
We focus on creating efficiencies across our business – helping our clients to do more with less, which is why we partner with ConnectWise. Innovative technologies mean we can maintain a clear view of every aspect of your business using one solution, ensuring we resolve technical issues proactively instead of reactively.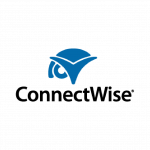 Webroot
Offering innovation in security management that protects your business and effectively stops malware at the moment of infection.
Webroot's approach to malware prevention is more effective and accountable than conventional antivirus and as malware detection occurs in real time, performance issues fade away.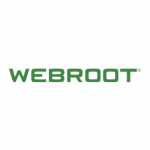 Videoloft
We work with Videoloft to deliver simple, secure, and affordable cloud video surveillance. Through Videoloft, you can replace your old CCTV recorder, by moving to the cloud. Alternatively, you can use their cloud services to back up your existing setup.