CCTV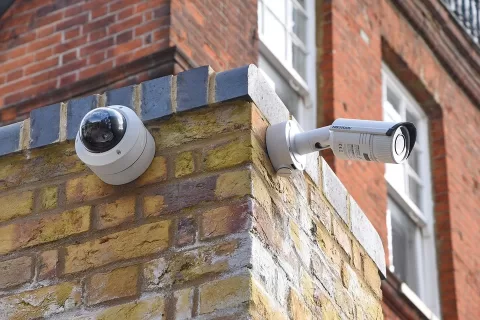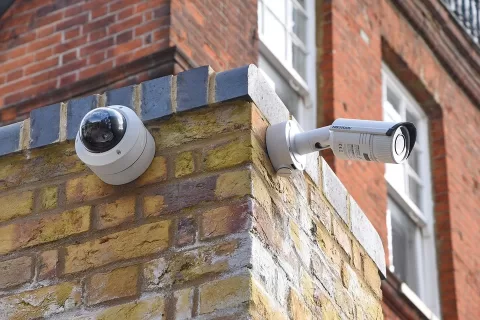 Through our partnerships with AXIS and CamCloud, we offer both traditional and cloud-based CCTV management solutions.
Whatever the nature or size of your organisation, we can help. Our range of cameras can support your needs with everything from wide angle lenses and night vision to heat mapping and queue monitoring.
Plus, our Cloud CCTV packages are spread monthly, making the management software and camera purchase cost effective for your business.
Cloud CCTV
We are partnered with CamCloud to deliver cost-effective CCTV solutions via the cloud. By choosing cloud CCTV over a traditional setup, you'll see a range of benefits including:
Reduced cost
Cloud CCTV eliminates the cost to buy expensive operating hardware and management. Additionally, if you purchase a CamCloud package and camera with Breakwater, we will spread the cost over 36-months.
No on-premise hardware
With CamCloud hosting your CCTV management in the cloud, there's no need for on-premise hardware. Saving you space, reducing cost, and ensuring footage cannot be stolen on site.
Accessibility anytime, anywhere
Your CCTV camera will be recording 24/7. With the CamCloud portal, you can access that footage when you need it, wherever you are. The portal can be accessed on the web and via a mobile app. All footage is encrypted.
No software updates, hardware maintenance or hardware failure
All updates are delivered via the cloud. This means the platform is always up-to-date and secure. Without the need for onsite hardware, you eliminate the need for any maintenance or hardware failure.
We offer a range of CamCloud packages to suit your needs and budget. All of our packages are charged monthly.
Alongside a CamCloud package, we offer the choice of two Amcrest CCTV cameras with the cost spread over a 36-month agreement.
Our packages start from as little as £9.95 per month for the CamCloud management portal.
AXIS Cameras
Our extensive portfolio of cameras ranges from fixed to highly discreet modular varieties. We also provide panoramic and thermal cameras. They all have one thing in common, high-quality image in any light conditions.
Our team works to understand the surroundings you operate in and the coverage you wish to achieve. Whether this is a robust outdoor camera or an unobtrusive camera for sensitive environments.
We'll suggest the best solution for your business. The cameras come with varying features to suit your needs, including:
People counting
Heat mapping
Queue monitoring
Loitering detection
Occupancy estimations
Specialist reporting
Plus, more
Tailored Quote
If you're looking to install CCTV on your business premises, let us help you find the right solution to suit your needs.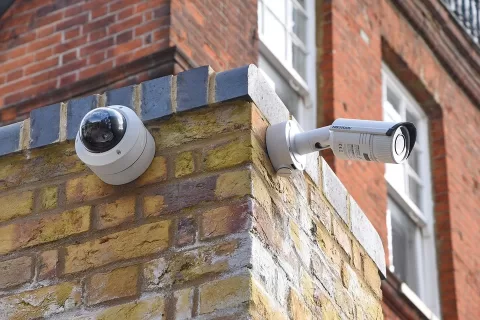 Client Story
WREN
A secure system in the cloud