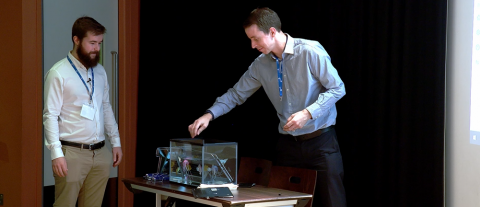 Cyber Security Conference 2021
The Space, Norwich
December 9, 2021 8:30am - December 9, 2021 12:00pm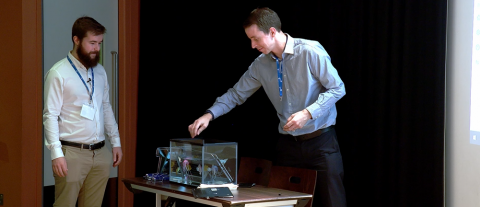 Cybercrime continues to rise exponentially. With new threats emerging daily, we want to help keep you and your business safe. That's why we hold this annual conference. It is designed to educate, inform, and inspire change in the way you approach cyber security. We'll be joined by professionals in the field who will share their stories and expertise.
The event will welcome local and national guest speakers for a morning of:
Educational talks
Live demonstrations
An interactive Q&A panel
You don't need to be an IT or security expert to attend. Just a will to protect your business from cyber threats.
Event Agenda
08:30 Arrival
09:00 Conference Begins
10:10 Break
10:30 Keynote Speaker
11:20 Speaker Q&A Panel
12:00 Event Close
Ticket Information
Tickets are free for all businesses to attend. There is no limit on the number of tickets you can book so get your team involved and learn how to keep them safe online!
If you have any questions about the event, please get in touch:
events@breakwaterit.co.uk | 01603 709300
Event Information
Parking
Free parking is available at the venue. Stewards will be present to direct you where to park.
Event Streaming
We hope that we will be able to deliver this event safely in-person. Should circumstances change, we will notify all attendees.
We are hoping to stream or record the event whether it is in-person or not. However, you will only be able to hear Jamie Bartlett's talk live.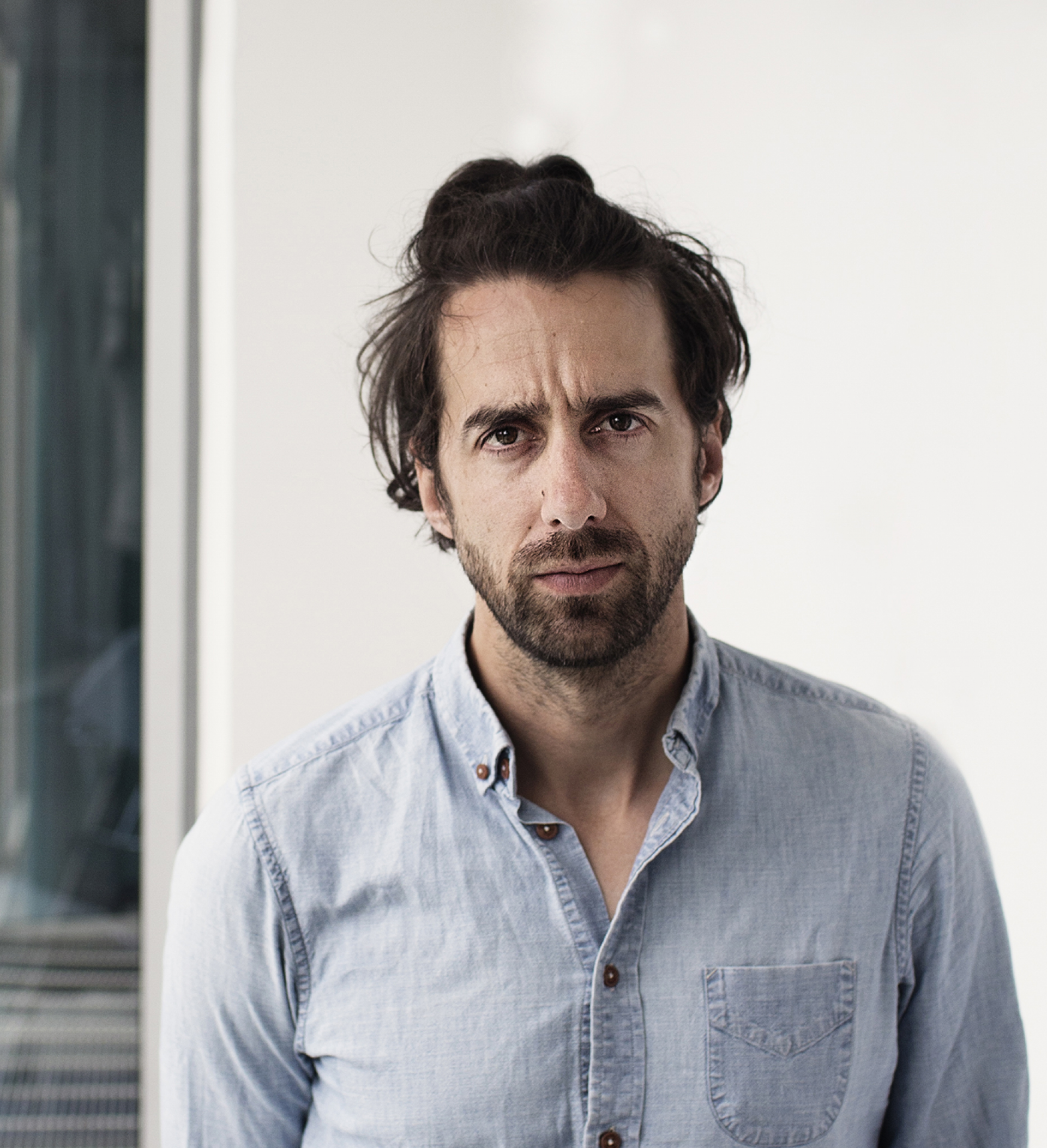 Keynote Speaker: Jamie Bartlett
Our keynote speaker will be tech expert, author, and presenter Jamie Bartlett. Jamie will be joined by experts from Datto, Norfolk & Suffolk Cyber Crime Unit and more.
A very interesting, thought-provoking conference. Having speakers from different industries and professions provided a really good dynamic and it was excellent, and I was pleased to attend.