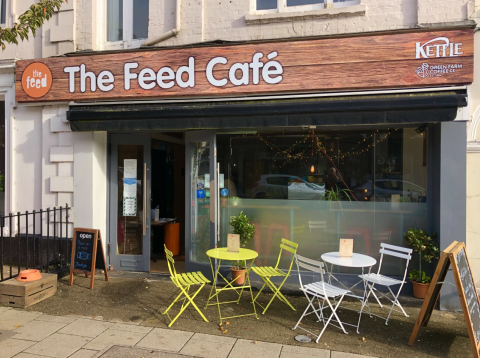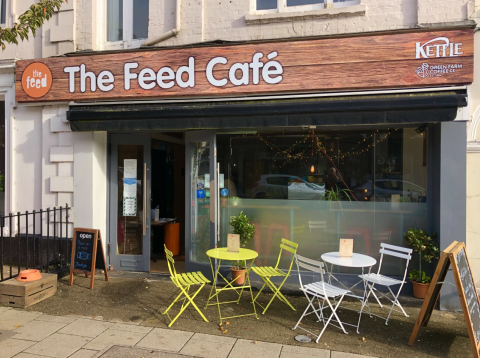 We are pleased to announce that we are starting our first charity of the year programme at Breakwater IT! And our first charity as chosen by our team is…🥁 The Feed!
The Feed is a social enterprise catering business with a café in Norwich. Their purpose is to find ways to prevent poverty, hunger and homelessness in Norwich. Daily, they work towards their vision which is Communities Free from Poverty.
The Feed café is located at 78-80 Prince of Wales Road, Norwich, NR1 1NJ. They hope to reopen for takeaway and outdoor dining on 12 April and reopen indoor seating on 17 May.
Our search for a charity of the year begun by asking staff to nominate charities. A theme of supporting charities involved in supporting homelessness was apparent. This year, The Feed is raising money to purchase a catering truck. We, therefore, felt this was a great cause to get behind. The truck will allow them to travel, serving up food at events across the county. In addition, it will provide extra workplace opportunities.
Breakwater IT has donated the initial sponsorship of £1,000 towards the truck. Throughout the year our team will then be taking part in fundraising activities to raise money and spread awareness of The Feed. If you'd like to donate now, visit our fundraising page: