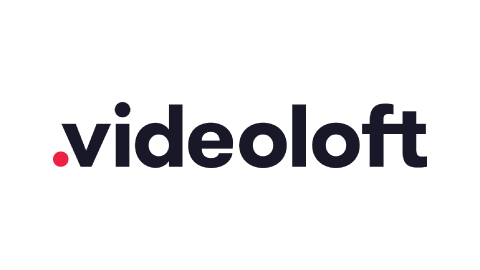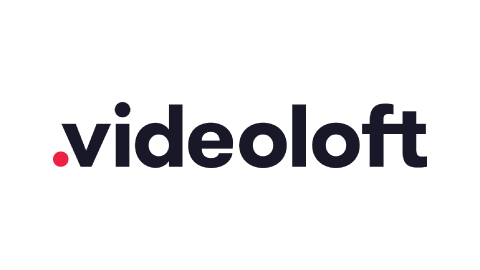 The management of your CCTV systems shouldn't be complicated. That's why we've partnered with Videoloft. Simple. Affordable. Secure.
As a Videoloft partner, you get project management, installation, and support from your local partner – us! We can help you choose the best products to suit your business surveillance needs. As well as supporting you with the portal set up and any future problems.
Hosting your CCTV over the cloud means that you can securely access live streams or motion recordings wherever you are. And better still, Videoloft's cloud adapter can connect to your existing hardware, saving you money on replacing your current setup.
Here are some of the key benefits to cloud CCTV through videoloft:
Recorded footage is stored in a secure, offsite cloud storage
Accessibility anytime, anywhere via desktop or mobile app
Live motion alerts let you know about any movement
Encrypted recording
Multiple user access at no extra cost
Real-time control allows you to pan, tilt and zoom your cameras
Easy as one, two, three…
Getting started with Videoloft is easy.
Step one: Cloud Adapter
The cloud adapter is a small device that connects your existing CCTV system to their cloud surveillance platform. This is a one-off purchase (unless you increase the number of cameras connected).
Cloud adapters start at £85 for up to 8 cameras.
Step two: Retention Packages
Once you've got your cloud adapter and cameras, you will need to select your preferred retention for recorded footage. This is charged per camera per month, starting at £8.99.
Step three: Set up
We can support you in setting up the portal, cameras, and users, as well as installation of cameras.
Based on your requirements, we'll put together your quote for setup and you'll be on your way!
So, if you'd like to modernise your business CCTV management, scroll down to get in touch for a free demo with our team or download our product brochure for more information.
Tailored Quote
If you're looking to install or update the CCTV on your business premises, let us help you find the right solution to suit your needs.