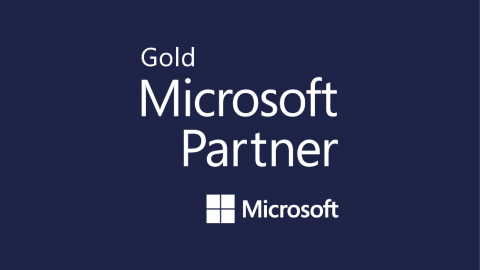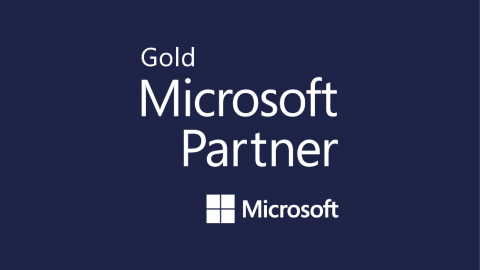 Each year, our team of engineers continue to develop their skills with Microsoft products by undertaking Microsoft certified exams. This year, their hard work and dedication has meant that we have achieved our Microsoft Gold Partnership status with four gold competencies, as well as one silver.
What is a Gold Microsoft Partnership?
Being a gold partner covers both our relationship with Microsoft and the standard of service we deliver to our clients.
It demonstrates our competency in delivering Microsoft services. As well as having access to the best support available. Our engineers must complete a series of exams and assessments to achieve the qualification, so you know you'll be in the best care when you need our support.
Our Competencies
Microsoft Partnerships focus on specific services. We have achieved our gold partnership through four gold and one silver:
Gold:
Cloud Productivity – Highlights our skills in delivering innovative Office 365 solutions. As well as showcasing how we can help customers deploy and manage applications like Exchange Online, SharePoint Online, Teams, and Skype for Business.
Collaboration and Content – Highlights our proficiency in developing efficient and effective collaboration and communication practices in an enterprise environment. This includes platforms such as SharePoint (online, on-premises, and hybrid), OneDrive, and Teams.
Small and Midmarket Cloud Solutions – shows our technical capabilities in delivering cloud productivity and security solutions for small and midsize customers. Particularly those who are deploying or migrating to Office 365.
Project and Portfolio Management – shows our ability to build and deploy an enterprise-wide project management solution for customers.
Silver:
Cloud Platform – highlights our technical capabilities in deploying, migrating, and maintaining cloud applications and services on Microsoft Azure. This whilst helping our customers make use of secure, scalable and reliable cloud solutions.