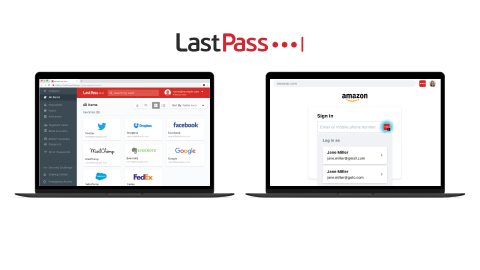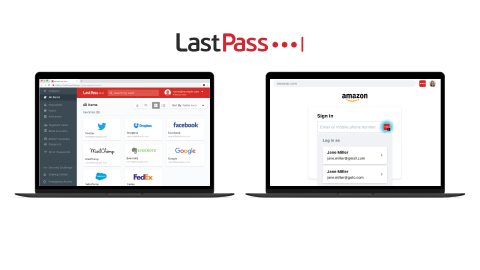 LastPass is a password management application that can store not just your password, but your banking, passport, insurance, or any other sensitive information. They currently have more than 33 million users, with over 100,000 business accounts.
Key features include:
The storage of passwords, notes, bank details and more
Auto-fill your login credentials for any website
Generate secure passwords for your accounts
Allow you to safely share passwords when required
Dark web monitoring
How to Use LastPass
Watch our video demo below on LastPass for business to find out how to use the platform.
CONTENTS
0:00 Introduction
0:18 Installing the Browser Extension
0:45 Adding Passwords to Your Vault
2:12 Browser Extension Features
3:05 Generating Passwords
4:19 Adding Passwords in the Vault
4:38 Item Options in the Vault | Security Warnings | Editing Items
6:53 Sharing Passwords and Items
7:48 Sharing Folders
8:51 Add Other Items (Other than Passwords)
9:36 Vault Display Options
10:19 Left Toolbar | Security Dashboard | Account Benefits | Sharing Center | Account Settings | Advanced Options
This video demo was recorded in June 2022. Some of the features may have changed since.