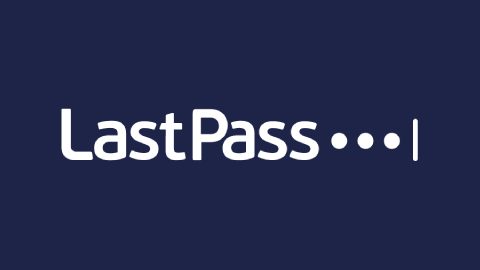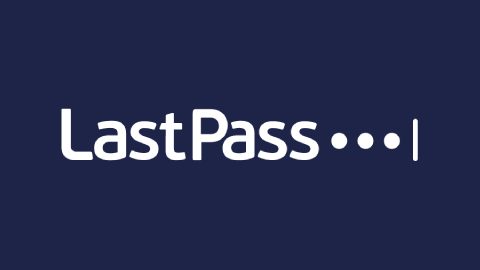 Passwords are the first point of defence for your accounts. However, in the modern age a password alone is not enough. They need to be long, include a mixture of characters and each one must be different. So how do you successfully do this, and remember all those passwords? With a password manager!
This is where our new partner, LastPass comes in.
LastPass is a password management application that can store not just your password, but your banking, passport, insurance, or any other sensitive information. They currently have more than 33 million users, with over 100,000 business accounts.
It also has a range of other excellent features. Let's take a look…
How does LastPass work?
When using a LastPass, the only password you need to remember is the one to access the site itself. We would, however, strongly recommend you enable multi-factor authentication on this account too.
Once you're logged in, you can add passwords to the site. But you can also install a browser extension or download their mobile app. By doing this, when you login to a new site not stored on LastPass, a pop-up will appear asking if you want to store those credentials. The same will also be done for any new accounts you create.
With the browser extension and mobile app, each time you go to login to an account LastPass will identify whether those credentials are stored. If they are, LastPass will simply auto-fill the details for you – no need to remember them!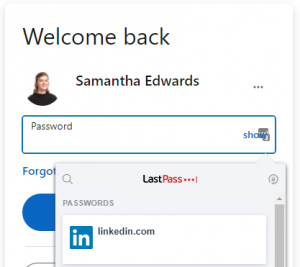 Another notable feature is their password generator. Rather than you spending time thinking of a new, secure password, LastPass will generate one for you.
And we'll just highlight one more thing. Although we say you shouldn't share passwords, sometimes this is avoidable. Think, multiple employees running one social media account. LastPass allows you to safely share passwords. When you do, the login credentials will be stored in their account too. However, there are also sharing options which allow them to use the password, without actually being able to see what it is.
All these reasons, and more, are why we are now a LastPass partner.
But why would you buy through us rather than going direct to LastPass?
We can take the burden off you with setup and ongoing support. That means when employees leave, forget their master passwords, or just need a helping hand, they can come to their local IT company where you know us, and we know you.
Plus, we can help with training you and your team on the platform.
If you'd like to chat about how LastPass can help you remember your passwords, create strong ones, and store them safely, drop us a message below or give us a call.