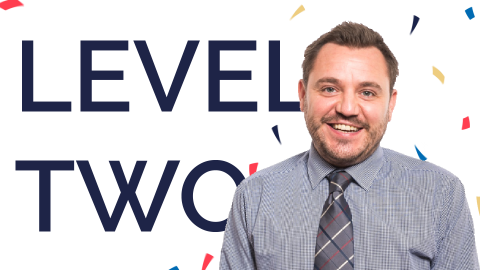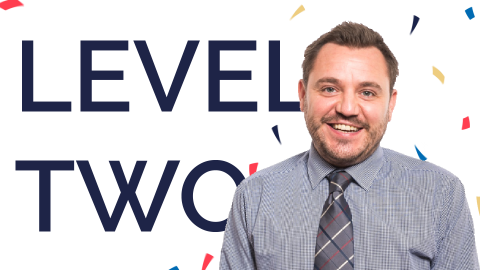 Three years in at Breakwater IT and Hugo is moving up to our Level 2 Service Desk team!
Before joining us as a trainee in 2019, Hugo worked in HR and Event Management. However, his long-held love for technology led him to us.
Having worked through his training, including multiple CompTIA and Microsoft exams, Hugo has now been promoted to our Level 2 team. His new title is Systems Engineer.
Here, Hugo will join his fellow L2's in resolving the more complex IT issues that come through the Service Desk.
As a frequent winner of the ticket closing trophy throughout his time in the L1 team, we're excited to see Hugo smashing his new role.
Congratulations!