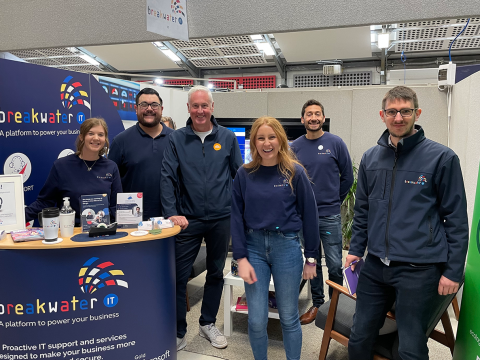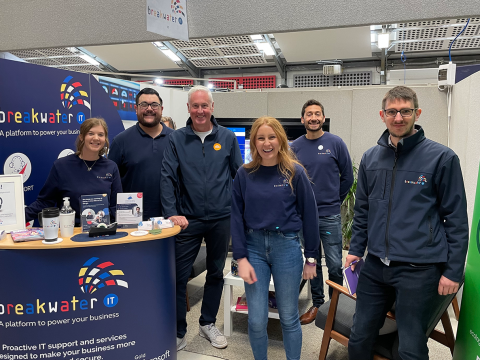 In 2021 we chose The Feed as our first charity of the year. We are, therefore, ecstatic to share that we are continuing to raise money and awareness of their work through 2022 too.
We began the campaign last year by donating to the planning of their Social Supermarket. Due to key projects, such as the opening of their Waterloo Park Café, the Social Supermarket is due to open in Summer 2022.
Additionally, in August eight of our team did a skydive to raise money for The Feed's work experience programme.
However, due to the on/off nature of covid restrictions, and the Social Supermarket still to come, we felt that there was more we could do. And therefore decided to give our full support to The Feed throughout 2022.
About The Feed
The Feed is a social enterprise on a mission to prevent poverty, hunger, and homelessness in Norwich.
They achieve this through a range of projects, such as their cafés. Their first café opened on Price of Wales Road in Norwich city centre. Here they sell fresh food and drinks daily to the public and hold work experience placements for those needing support in returning to the workplace. The Price of Wales café also hosts a community fridge, providing free food to those in need.
The Feed also opened a café in Waterloo Park last year, in addition to staff cafés in Kettle Foods and Norwich University of the Arts.
Other projects run by The Feed include Bloom, Nourish, New Leaf and coming in 2022, Social Supermarket.
We're looking forward to working with the team at The Feed this year.