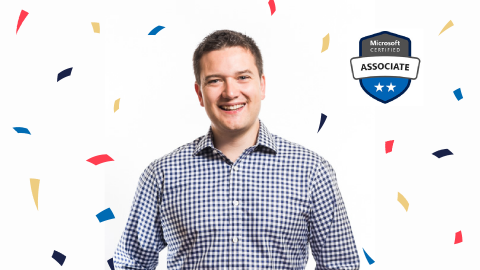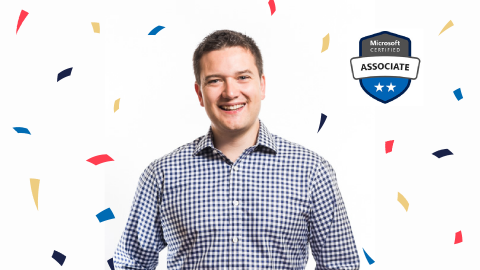 In July John Pyman successfully passed his exams to earn his Microsoft Certified: Azure Administrator Associate badge.
Candidates for the certification showcase subject matter expertise in implementing, managing, and monitoring an organisation's Microsoft Azure environment.
This includes the ability to implement, manage, and monitor identity, governance, storage, computer, and virtual networks in a cloud environment. Plus, provision, size, monitor, and adjust resources, when needed.
Microsoft exams contribute to our Gold Partnership. They help us to deliver the best support and services from Microsoft to our clients.
WELL DONE JP!