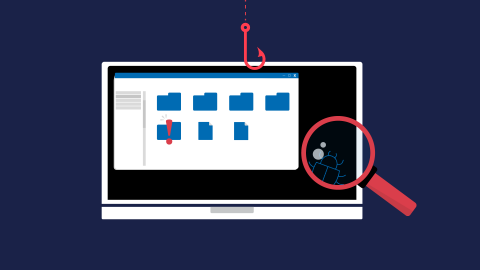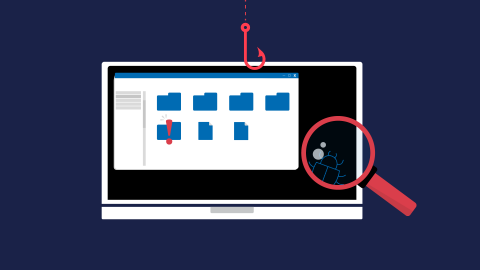 Do you know how vulnerable your organisation is against cyber-attacks? If not, it might be time for a penetration test.
Lucky for you, we now offer penetration testing as a service!
What is Penetration Testing?
Penetration testing, or pen testing, is a way of testing the security measures within an organisation. This is done by a series of attempted breaches, using the same tools and techniques and genuine hackers.
A team of ethical hackers will examine your IT systems, searching for weaknesses that may compromise your systems and data. However, it also goes beyond your remote access. Often pen testers will send testers to your site pretending to be someone else. This may be to attempt plugging in malicious USB devices in unsupervised machines.
All pen testing is tailored to your business and how you operate.
Is Penetration Testing worth it?
A pen test will show you all issues within your IT systems. This information is invaluable in protecting your business from modern cyber threats.
Once your pen test is complete, you will receive a report outlining all vulnerabilities. The report will also give guidance on how to remediate any concerns.
Types of Penetration Testing
There are three types of testing within a penetration test. The first is external testing. This assesses any public-facing infrastructure that your business operates from. This typically involves advanced social engineering techniques.
Second is internal testing. Internal testing looks at your private network and any devices attached to it. Think staff devices, internal servers, printers etc. The internal test will not only highlight technical vulnerabilities, but it also identifies any employees with weak passwords or unencrypted data stored.
Lastly, there's web application testing which assesses your website or any client portals that your client's access. It's not just about hackers accessing sensitive information on your site though. There is a risk of your website being defaced or hackers placing malicious downloads on your site that clients could download.
Other Information
Our penetration testing service is carried out by a third-party company. In doing your penetration testing through us, we'll be able to work with you to address any issues following the results, and all scoping will be free of charge as we'll provide you with the details upfront.
If you're interested in learning more about how a pen test can help your business, get in touch for a chat.