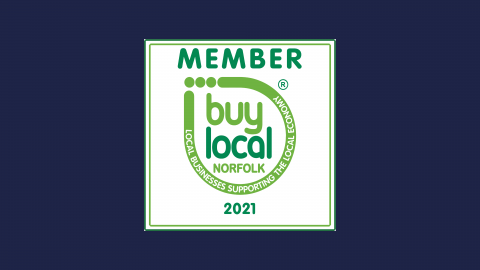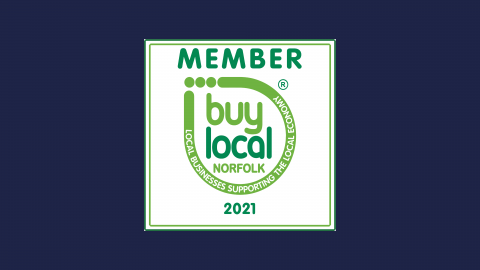 We love being based in Norfolk. Not only do we have a strong tech sector, but a fantastic range of unique and inspiring businesses. That's why we are thrilled to have joined Buy Local, an independent membership organisation for Norfolk businesses.
Buy Local encourages businesses and individuals to (you guessed it) …buy local! With everything from food and gifts to construction and services.
The membership organisation is well-known across Norfolk. It celebrates the success and supports the growth of its members. Additionally, by promoting local businesses, they support and boost the local economy.
So if you'd like to know more about Buy Local, take a look through their directory or online shop: