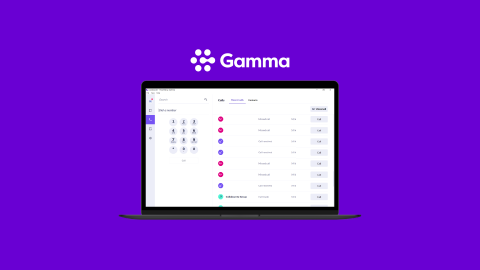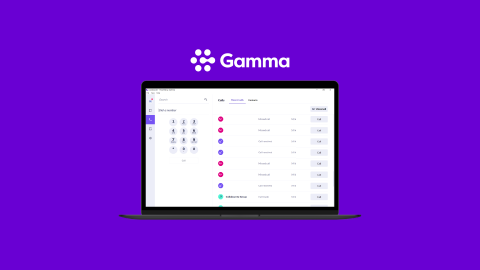 If you are using Gamma Horizon for your workplace telecommunications, you may have spotted this:

That's because in April, Gamma released a new softphone application known as Gamma Collaborate. And, from the 31st July 2022 support will end for the existing Horizon softphone application.
Gamma states that the new application will give you a "unified communications experience". The application not only covers the ability to make telephone calls, but instant message, video call and host 'rooms' which is similar to other conferencing software such as Microsoft Teams. And the new Collaborate app brings all of this together in a more user-friendly way.
How to use Gamma Collaborate:
If you want to know how to use Gamma Collaborate, we've put together a PDF guide and video demo for you. They cover calls, settings, chat, and rooms.
However, as the Collaborate platform is still new, we expect new features and functionality to be rolled out quickly. These guides were produced in June 2022, but we will try and keep these as up to date as possible.