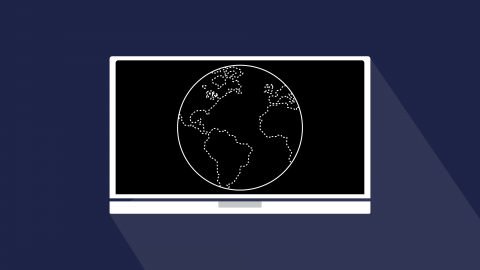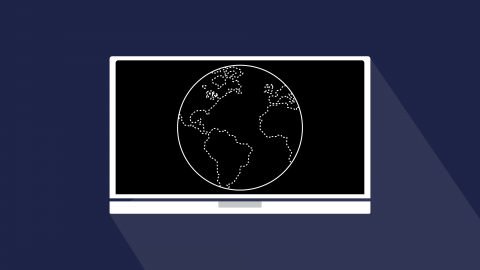 As climate change and the desperate need for more sustainable action grows, we've put together some simple tips to make your use of IT more eco-friendly.
Our Top Tips
Remote or Hybrid Working
Remote working has risen exponentially following the wake of the COVID-19 pandemic. By allowing staff to work from home, either full or part time, you cut down on travel emissions.
The use of software such as Microsoft Teams means we can work collaboratively and hold meetings effectively when working remotely.
"In April 2020, 46.6% of people in employment did some work at home." – Office for National Statistics.
Choose Laptop over Desktop
Laptops consume up to 80 percent less electricity than desktop computers and get by on between one-fifth and one-third as much energy.
Choose LED Monitors
LED monitors are more energy efficient in comparison to an LCD monitor. They also have a longer life expectancy. LCD monitors last on average 30-50,000 hours. LED monitors, however, last anywhere between 50,000-100,000 hours. If you like, you can even go one further by purchasing OLED monitors.
Switch off Devices and Monitors
Make sure your devices and monitors are switched off at the end of the day. It not only saves on power, but allows the devices to rest, prolonging their lifespan.
Check Your Settings
Adjust your device settings to save power. Look for things like power save mode and sleep mode for when your device is not in use for a certain period of time.
Recycle, Recycle, Recycle
We recycle your old devices, so you don't have to worry about it! We make sure they're disposed of safely and correctly. Plus, your new, shiny replacement will probably use less power.
Don't forget to also recycle batteries from your keyboard, mouse etc.
Turn Paper into Digital
Review your paper processes and take them digital! There are plenty of options from pre-built software to custom apps – all of which can be affordable.
Set Yourself and Your Business Targets
These are just some of the ways you can help the planet through your IT. To help you achieve them – why not set targets? A percentage decrease in printing, or a target percentage of virtual meetings held?
If you or your business needs support with any of the suggestions above, get in touch to find out how we can help! Every change makes a difference.