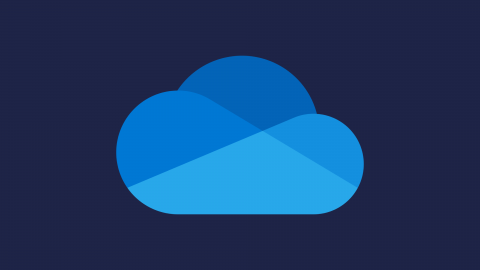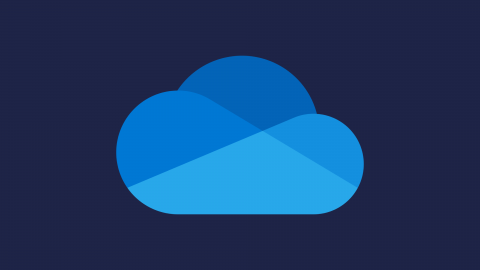 Microsoft shared that from 1st March 2022, the OneDrive desktop application will no longer sync when accessed on Windows 7, 8 and 8.1.
However, this only applies to personal licenses. OneDrive for business desktop users will continue to have support until January 2023.
In the announcement made by Microsoft, they state: "In order to focus resources on new technologies and operating systems, and to provide users with the most up-to-date and secure experience, beginning January 1, 2022, updates will no longer be provided for the OneDrive desktop application on your personal Windows 7, 8, and 8.1 devices."
Referencing OneDrive desktop applications for business, they said: "If you are using the OneDrive desktop application for business, starting January 1, 2022, support for this application will be aligned with the Windows support lifecycle."
Windows 7 and Windows 8.1 are in extended support until 10 January 2023. This means the OneDrive desktop application for business is expected to stop syncing on 10 January 2023.
What does this mean for you?
If you are using Windows 7, 8 or 8.1, your files will stop syncing on 10 January 2023. Whilst you can still use OneDrive on the web, you will have to upload your files manually. There will be no automatic syncing to the cloud.
We recommend upgrading to Windows 10 as soon as possible to begin the transition ahead of the application support ending.
By upgrading, you'll be safe in the knowledge that your device is running an up-to-date, secure system.