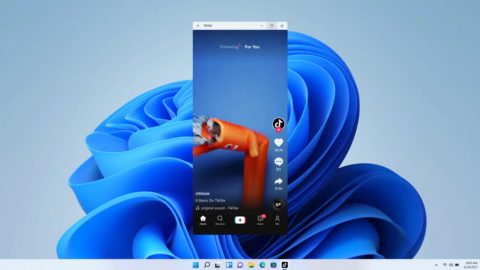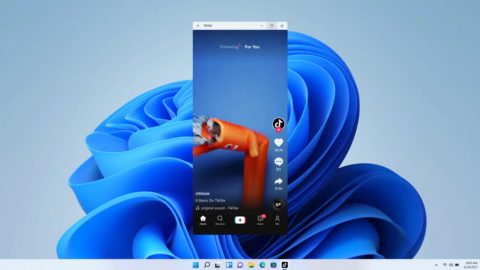 Windows 11 launched on 5th October. However, there are minimum system requirements for installing Windows 11. And if these are not met, you may not be able to install it. Here are the system requirements, and feature deprecations and removals from Microsoft:
System Requirements:
To start, your device must be running Windows 10, version 2004 or later, to upgrade.
Processor: 1 gigahertz (GHz) or faster with 2 or more cores on a compatible 64-bit processor or System on a Chip (SoC).
RAM: 4 gigabyte (GB).
Storage: 64 GB or larger storage device.
Graphics Card: Compatible with DirectX 12 or later with WDDM 2.0 driver.
Display: High definition (720p) display that is greater than 9" diagonally, 8 bits per colour channel.
Feature Deprecations and Removals:
When upgrading to Windows 11 from Windows 10, some features may be deprecated or removed. Here are some of the changes Microsoft has shared:
Cortana: will no longer be included in the first boot experience or pinned to the Taskbar.
Desktop wallpaper: cannot be roamed to or from device when signed in with a Microsoft account.
Quick Status: from the Lockscreen and associated settings are removed.
Snipping Tool: continues to be available but the old design and functionality in the Windows 10 version has been replaced with those of the app previously known as Snip & Sketch.
Start: is significantly changed in Windows 11 including the following key deprecations and removals:
Named groups and folders of apps are no longer supported and the layout is not currently resizeable.
Pinned apps and sites will not migrate when upgrading from Windows 10.
Live Tiles are no longer available. For at-a-glance, dynamic content, see the new Widgets feature.
Taskbar is changed including:
People is no longer present on the Taskbar.
Some icons may no longer appear in the System Tray (systray) for upgraded devices including previous customisations.
Alignment to the bottom of the screen is the only location allowed.
Apps can no longer customise areas of the Taskbar.
Our Rollout Plan:
Whilst we are looking forward to seeing the changes Windows 11 will bring, we will be approaching the update with caution. We will not rollout the update to clients immediately. The reason for doing this is to give our engineers time to understand the changes made and iron out any issues as a result of the update.
Additionally, due to the system requirements for the update, we will need to speak to clients individually to review the existing devices and whether they are eligible.
If you are an existing client and have any concerns, please get in touch with our team for a chat.