Dean Gray
Lead Project Engineer
As Lead Project Engineer, Dean oversees major projects on the Service Desk. This includes migrations, new software deployment, and installations.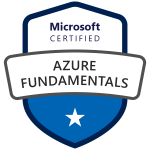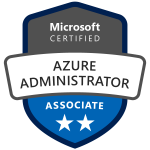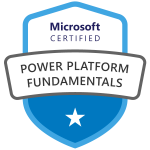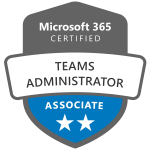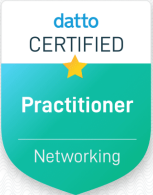 We asked Dean:
Tell us about your previous experience:
I have held various IT roles at different companies throughout my career. I started as an IT Systems Administrator and progressed in other organisations to work as an IT Support Technician and IT Manager. My previous roles have been within both companies and managed service providers, giving me good experience from supplier and client-side.
What do you enjoy doing outside of work?
I've just taken up Rugby again which I'm very excited by, but I do have a love for IT and automation so anything cloud-related I like to investigate and play with if possible.
Name one thing about you that surprises people:
I used to do MMA as a hobby.
If you had an extra hour in the day, what would you do with it?
It's lame but study.
A real pleasure to deal with such helpful staff. Thank you.
Vicki George, East Anglian Air Ambulance